About ACOmarket

ACOmarket GmbH is the central IT service broker and service provider of the Austrian universities for the entire education and science sector in Austria with the following main focus:
Negotiation and conclusion of IT-relevant contracts (in particular software licences, cloud usage contracts, etc.).
Provision of IT services for the education and science sector.
Representation of Austrian universities in relevant initiatives both at a national and international level and coordination of activities, especially at EU level.
Provision of competences for the successful use of cloud resources..
Joint competence centre to support the continuous safeguarding of governance and compliance, especially in the areas of data protection, IT security and licence management.
ACOmarket was initially founded by 6 Austrian universities. The Vienna University of Technology, the Vienna University of Economics and Business and the ACONET association have subsequently also become shareholders.
More information on the ACONET association.

Our shareholders



Verein zur Förderung eines österreichischen, wissenschaftlichen Datennetzes/Association for the Promotion of an Austrian Scientific Data Network (abbreviated 'ACONET')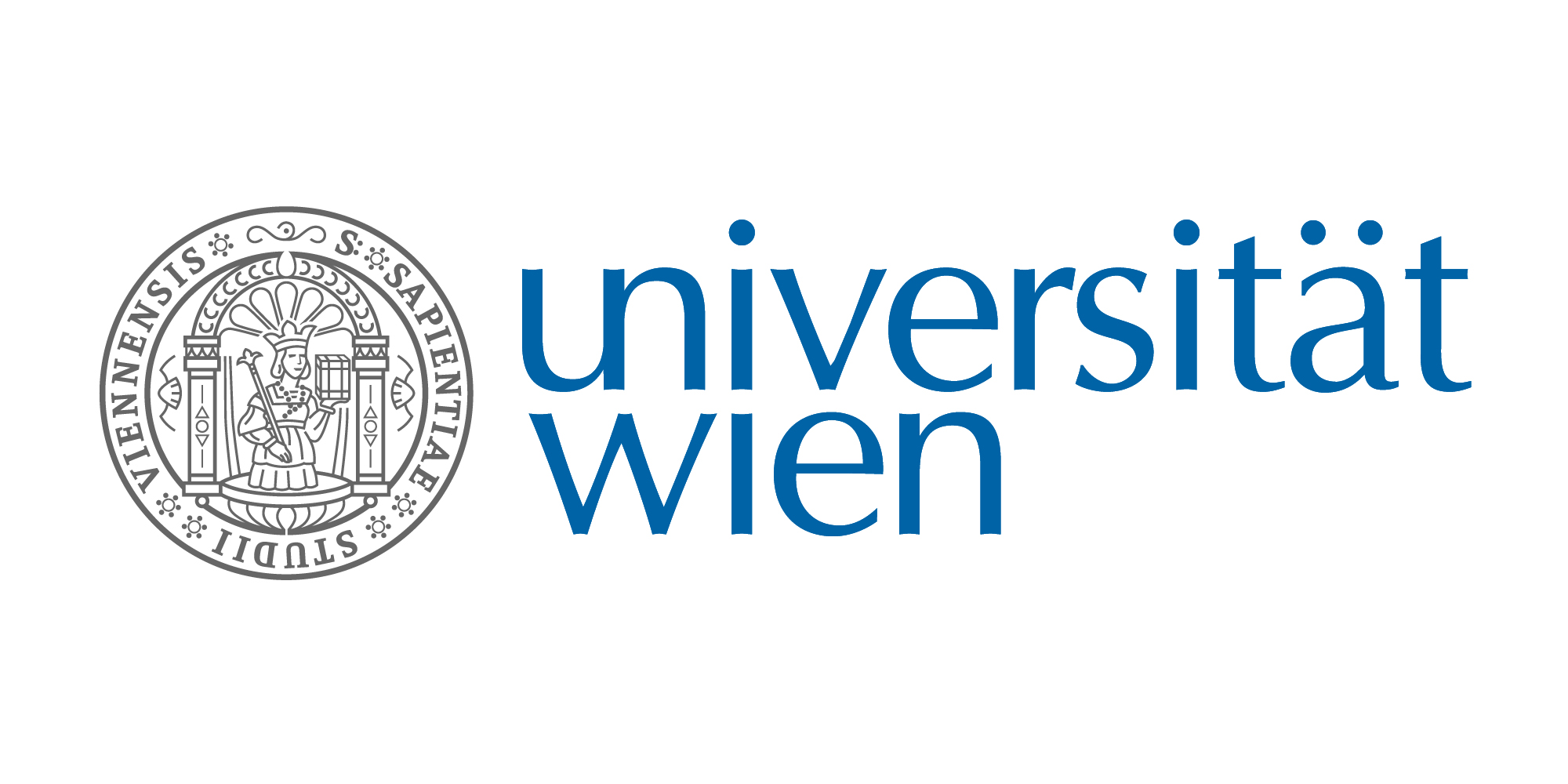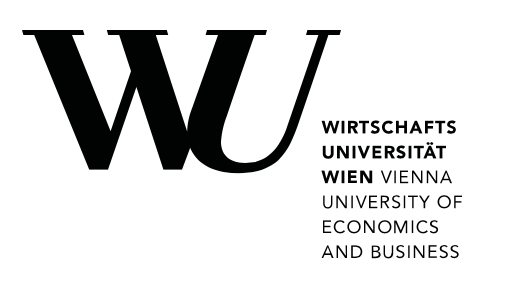 Our partners