Our portfolio is made up of the areas of services, procurement, cloud and consulting. More and more contracts can be used via ACOmarket. If you represent an Austrian university or are an ACOnet participant, our contracts are available to you. Should you not find what you need in the list below, please contact us.
The details of the contracts can be found in the ACOmarket portal (only for authorized persons).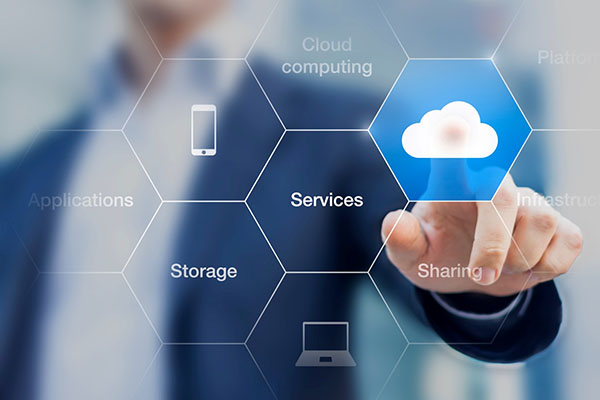 ACOmarket-Services
Academic Whistleblower Platform
ACOmarket offers you a low-cost whistleblower system that can be designed with your logo and your own start page:
Find out more...
Student Shop
With its Student Shop, ACOmarket provides a central software and service platform for all students, staff, teachers and researchers.
Find out more...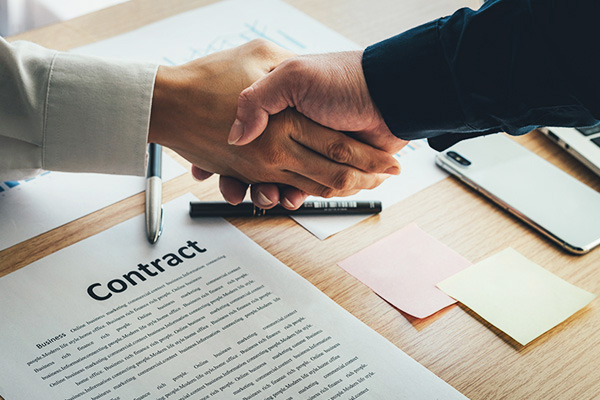 ACOmarket-Procure
Software contracts and framework contracts that have already been concluded with the assistance of ACOmarket:
Microsoft frame agreement
Microsoft tender
Oracle frame agreement
ArgGIS
Red Hat
Kaltura
Blackboard
Mathematica
Adobe
FTAPI
Atlassian
SAP services
MAtlab
Planned for 2023 (excerpt):
Adobe(renewal)
ARCGis (renewal)
Oracle New
Red Hat (tender)
VMware (tender)
....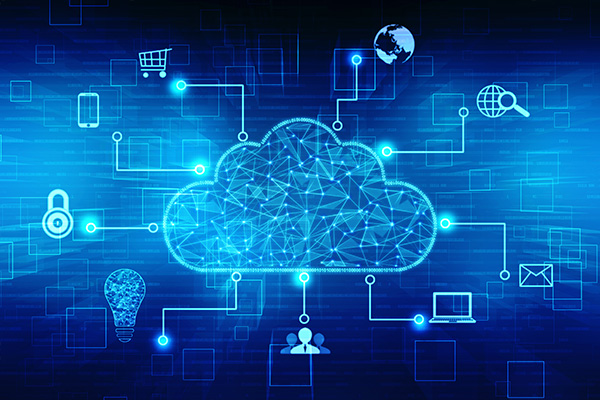 ACOmarket-Cloud
Cisco Webex: A framework agreement was concluded with Kapsch and NTS, in addition, a DPA for the universities.
ZOOM: A reseller agreement by which the universities and universities of applied sciences can purchase from ACOmarket, and a special DPA provided to all customers.
GÉANT/OCRE: ACOmarket supports ACOnet in the implementation of IaaS+ contracts (Azure, AWS, IBM, Google, Oracle, Exoscale, ...). The contracts can be used by all ACOnet participants:
Find out more...
ACOmarket-Cloud: It is also a goal of ACOmarket to develop and offer its own services for universities.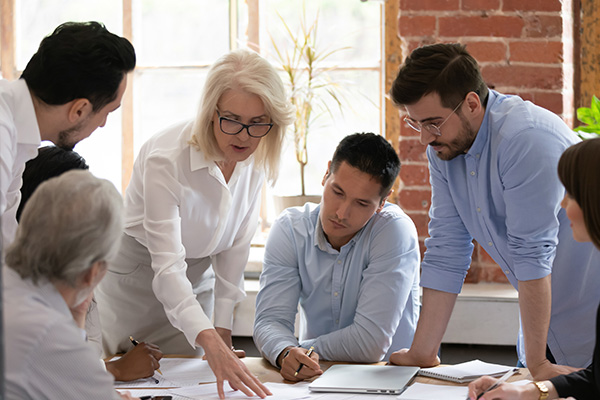 ACOmarket-Consult
Framework agreements with experts for:
Data Protection
Contract law
Procurement law
The framework agreements can be used by ACOmarket, but also by all customers.
Review of software and cloud contracts
Not every university should have to examine contracts separately. ACOmarket can take over the brokerage of already checked contracts.
ACOmarket can also carry out exams itself on behalf of a university, possibly with the involvement of experts (budget required).

With its DPA Service, ACOmarket supports ACOnet participants with regard to data protection documents, e.g. data protection agreements.
Find out more...
Stay up to date, subscribe to our newsletter!